LE FAST
AGDE , Hérault – Restauration
About
Mediterranean and regional , european specialities Sandwiches and pizza (home made) Fast food and to takeaway Salads, pancakes, ice cram and drink. Service no stop Reception in english groups are welcome up to 20 persons birthdays parties Bus park.
How about going there by train?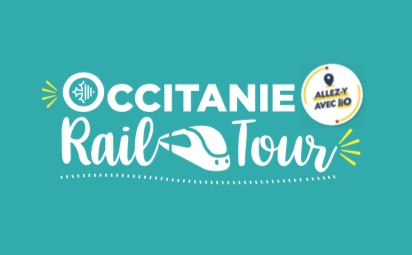 A moins de 40 mn à pied de la gare de Agde !
Environ 31 min (2649 m).
La meilleure desserte pour la gare AGDE propose jusqu'à 29 A/R par jour entre 04:57:30 et 23:26:30.
Pour plus d'informations, allez sur FACIL'ITI
A moins de 10 min à pied de l'arrêt de bus de AGDE – Les Garrigues !
Location