LA BRASSERIE DU MOULIN
NARBONNE , Aude – Restauration
About
The Brasserie du Moulin is the place to come if you're looking for a warm, friendly atmosphere and authentic, traditional cuisine. The famous Parisian name established by Alsace-born Jean-Paul Bucher, is housed in a former 11th-century mill next to the canal on Ile du Gua. Just a 3-minute ride by RIVA (boat) from the town hall via the old wash-houses of Narbonne, the brasserie can also be reached by road and has its own car park, separate from the hotel car park, on the left bank at the place known as "Moulin du Gua". Nestling amid greenery right by the lock, the Brasserie du Moulin offers customers a unique space with a wooden deck overlooking the water, from where they can observe the ballet of passing boats, or get to know the mascot, Daisy the duck.
Type de cuisine : Traditional French cooking
Spoken languages : French
/* col-6_sm-12 */ ?>
Opening
From mercredi 1 février 2023 to samedi 30 décembre 2023
Prices
Payment
Services
Facilities
Terrace
Air conditioning
Bar
Services
How about going there by train?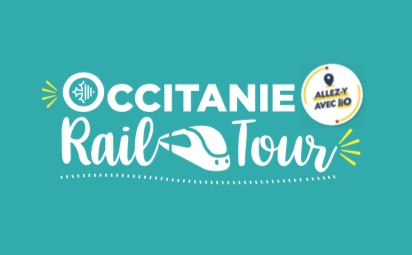 A moins de 30 mn à pied de la gare de Narbonne !
Environ 24 min (2053 m).
La meilleure desserte pour la gare NARBONNE propose jusqu'à 24 A/R par jour entre 06:25:00 et 22:06:00.
Pour plus d'informations, allez sur FACIL'ITI
A moins de 30 min à pied de l'arrêt de bus de NARBONNE – CHARLES TRENET !
Location