CUISINE D ICI ET LA
BRAM , Aude – Restauration
About
In addition to traditional dishes such as fresh pasta plates, salads or quiches, the restaurant Cuisine d'Ici et Là also serves delicious cuisine from around the world. Guests can taste a different dish every day! To wind up the week, join the restaurant team around the bar with music, street food and a drink.
Spoken languages : Spanish – English – French
/* col-6_sm-12 */ ?>
Opening
From jeudi 1 juin 2023 to dimanche 3 septembre 2023
From lundi 4 septembre 2023 to dimanche 31 décembre 2023
Prices
Payment
Carte bancaire
Chèques déjeuners
Cash
Eurocard – Mastercard
Titres restaurant (vouchers)
Services
Facilities
Services
How about going there by train?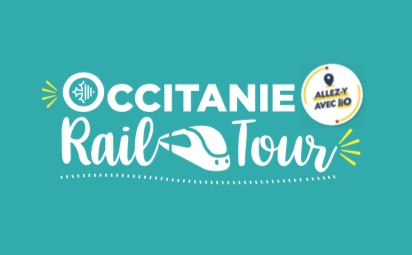 A moins de 30 mn à pied de la gare de Bram !
Environ 28 min (2349 m).
La meilleure desserte pour la gare BRAM propose jusqu'à 21 A/R par jour entre 06:07:00 et 21:00:00.
Pour plus d'informations, allez sur FACIL'ITI
A moins de 30 min à pied de l'arrêt de bus de COLLEGE ST EXUPERY BRAM !
Location