About
After 10 years of wholesale and anxious to see their honeys go abroad, mixed with the greatest indifference, Carole and Jocelyn are refocusing on direct sales and to local consumers.
How about going there by train?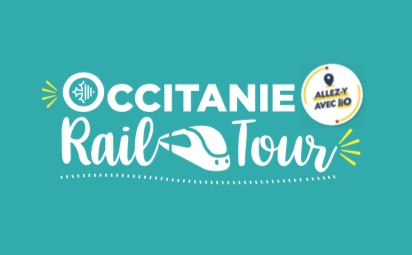 A moins de 40 mn à pieds de la gare de Aubiet !
Environ 39 min (3269 m).
La meilleure desserte pour la gare AUBIET propose jusqu'à 10 A/R par jour entre 06:17:30 et 21:39:30.
Pour plus d'informations, allez sur FACIL'ITI
Location